Creating shared value
Our customers and all of our stakeholders count on us to act decisively in the face of change, and to do something bigger. BMO's deep sense of purpose fuels our collective ambition – and drives our shared success.
Our Strategic Priorities
Our group strategic priorities align with and support our enterprise-wide strategy, positioning us well to drive competitive performance.
World-class loyalty and growth, powered by One Client leadership
Winning Culture driven by alignment, empowerment and recognition
Digital First for speed, scale and the elimination of complexity
Be our clients' lead partner in the transition to a net zero world
Superior management of risk, capital and funding performance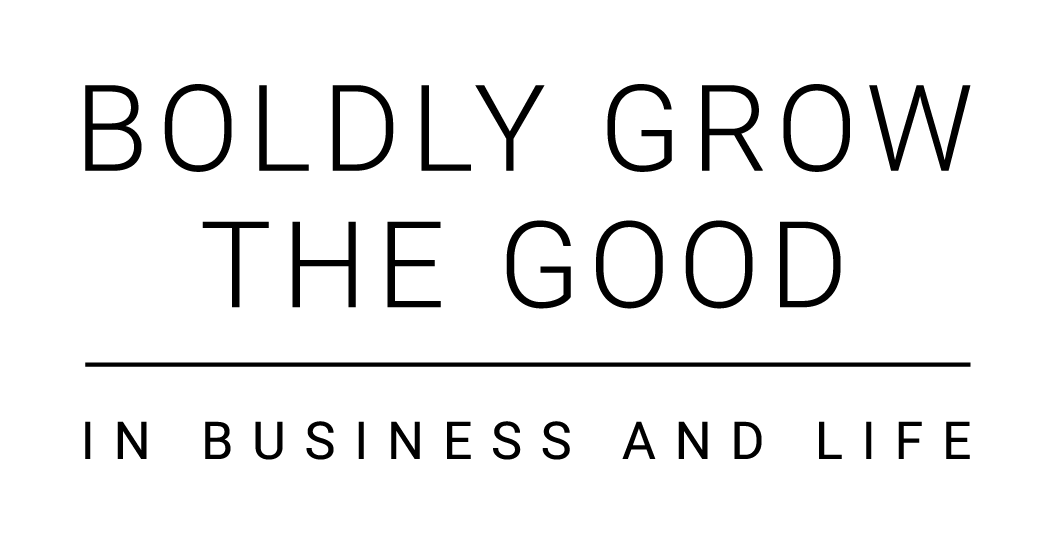 Find out more about our strategy from our CEO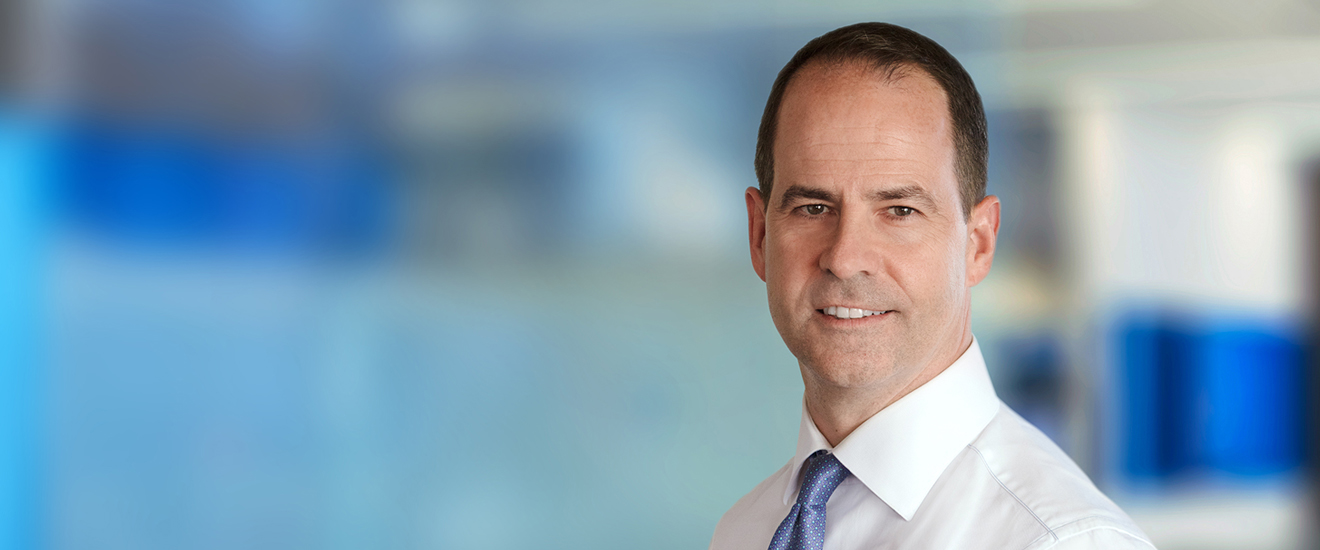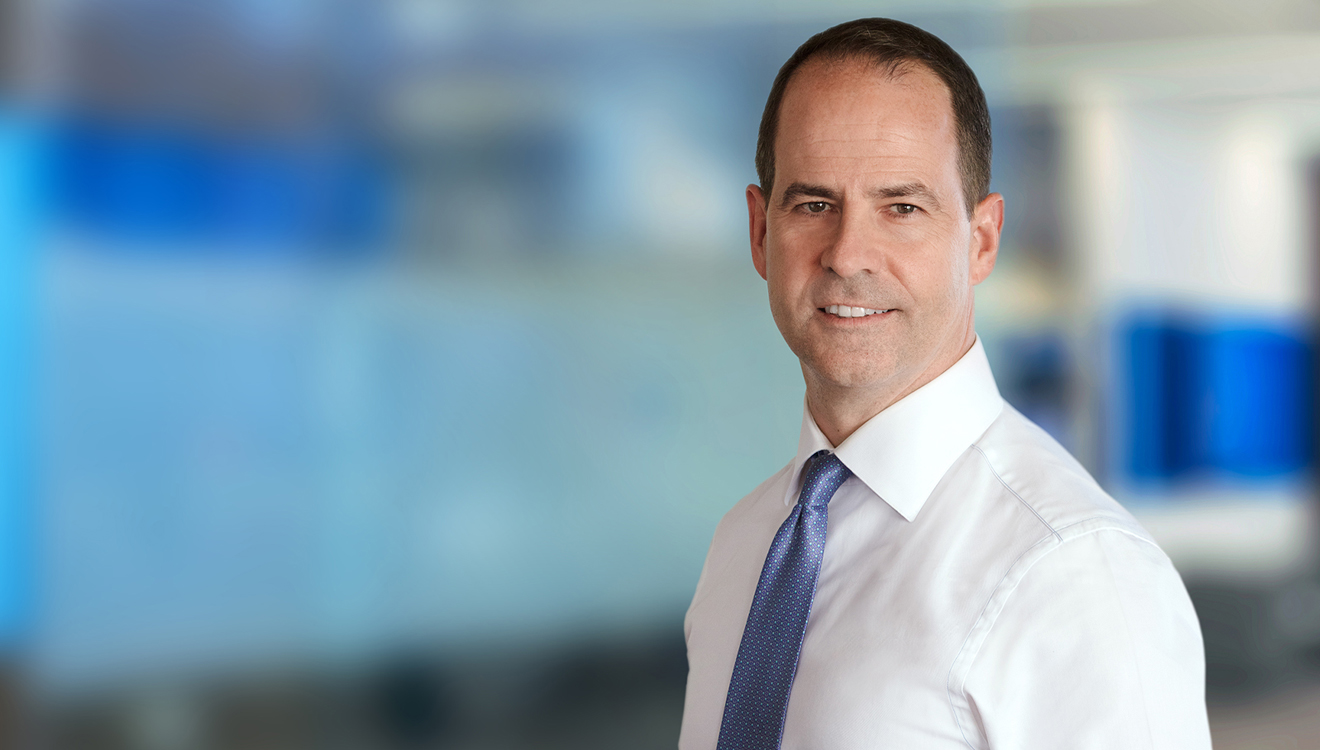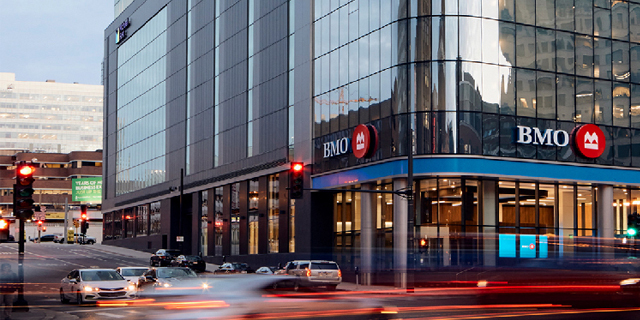 Strategic Footprint
BMO's strategic footprint spans strong regional economies. Our three operating groups – Personal and Commercial Banking, BMO Capital Markets and BMO Wealth Management – serve individuals, businesses, governments and corporate customers across Canada and the United States. Our significant presence in North America is bolstered by BMO Capital Markets operations in select global markets, allowing us to provide all our customers with access to economies and markets around the world.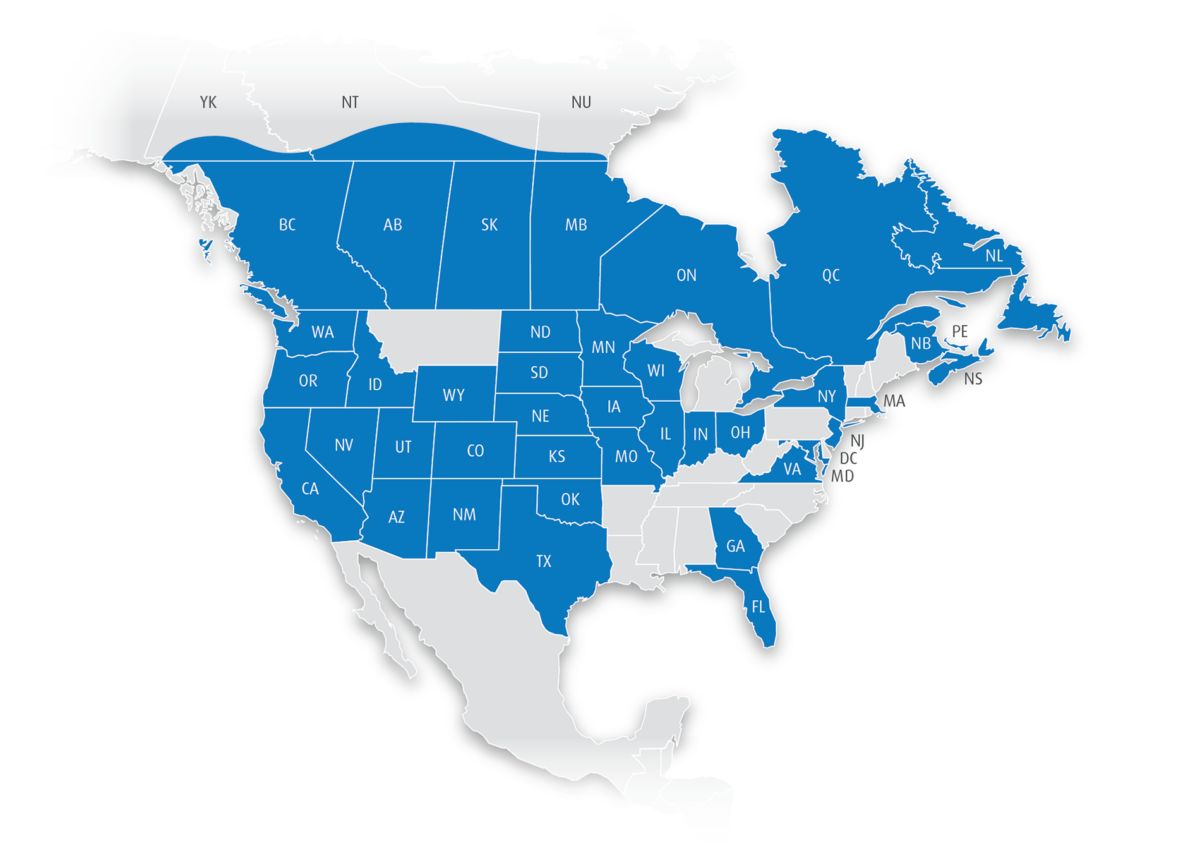 International offices
BMO Capital Markets
Europe and Middle East
Abu Dhabi
Dublin
London
Paris

Asia-Pacific
Beijing
Guangzhou
Hong Kong
Melbourne
Mumbai
Shanghai
Singapore
Taipei City
Tokyo
Other Americas
Rio de Janeiro
Three Operating Groups
Established in 1817, BMO Financial Group is the eighth largest bank in North America by assets, with total assets of $1.14 trillion. We are highly diversified, providing a broad range of personal and commercial banking, wealth management, global markets and investment banking products and services. We serve twelve million customers across Canada and the United States, and in select markets globally, through three integrated operating groups.
Personal and Commercial (P&C) Banking
Provides financial products and services to customers across North America. Personal and Business Banking helps customers make real financial progress through a network of branches, contact centres, digital banking platforms and automated teller machines. Commercial Banking serves clients as a trusted advisor, offering industry expertise, a local presence and a comprehensive range of commercial products and services.
Learn more about Personal Banking
BMO Wealth Management (WM)
Serves a full range of clients, from individuals and families to business owners and institutions, offering a wide spectrum of wealth, asset management and insurance products and services aimed at helping clients plan, grow, protect and transition their wealth. Our asset management business is focused on delivering innovative client solutions and strategies.
BMO Capital Markets (CM)
A North America-based financial services provider offering a complete range of products and services to corporate, institutional and government clients. BMO Capital Markets has approximately 2,800 professionals in 32 locations around the world, including 18 offices in North America.
Learn more about our strategy and performance.
Stay up to date on how we are fuelling change in our communities and around the world.
Stay up to date with our quarterly results, investor events, shareholder information and other key resources.
---