Equity Through Education: Helping deserving students on their path to success 
For the 19th year in a row, BMO has supported diversity within education with the annual Equity through Education Trading Day. On September 20, all North American and European institutional equity trading commissions earned by BMO Capital Markets went to supporting organizations and scholarships that help and support deserving students on their path to success.
This year, BMO Capital Markets raised C$1.65 million, for the following organizations:
Children's Aid Foundation of Canada
Financial Women's Association
Imperial College London
Indspire
The Jackie Robinson Foundation
Loran Scholars Foundation
Lime Connect
Women in Capital Markets Return to Bay Street program
The Brokerage UK
The BMO Capital Markets NYC Scholarship Program is also one of the supported organizations, which works with graduating students of selected New York secondary schools who are interested in financial services. In addition to receiving financial support for their tuition, scholarship recipients are also provided internships with BMO in New York during their college program.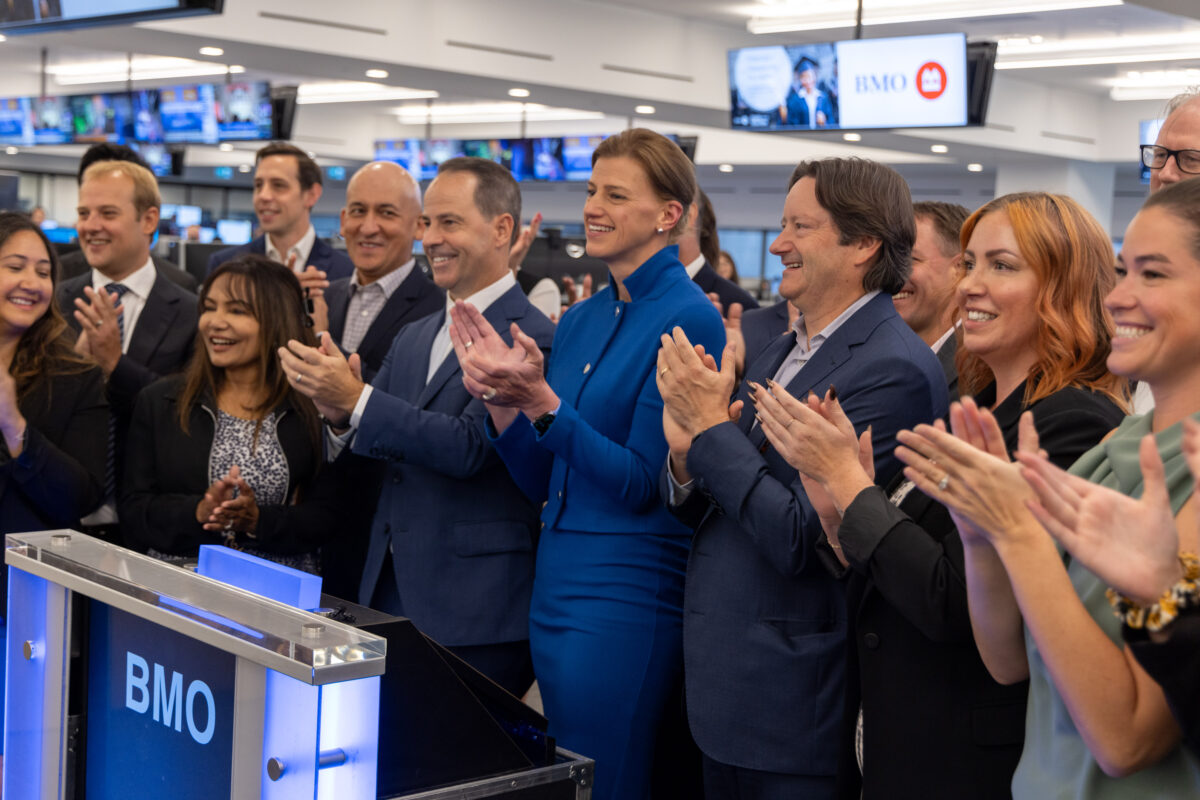 ---
"Since inception, Equity Through Education has donated almost $32 million to help over 5,000 students across North America and the U.K. This is a program we are very proud of, not only does it demonstrate our purpose, but it helps us make progress towards our commitment to zero barriers to inclusion and it creates opportunities for future leaders."
– Dan Barclay
CEO & Group Head, BMO Capital Markets
---
To learn more about Equity Through Education, visit the BMO Capital Markets website.