$100,000 gift to support Indigenous programming at Ottawa Public Library's new location
BMO is a leader in driving financial progress, equity and eliminating barriers to inclusion in partnership with Indigenous peoples across North America. We are committed to investing in Indigenous businesses, communities and colleagues to build a path for growth and prosperity and advance reconciliation and self-determination for all Indigenous peoples.
That's why we're proud to donate $100,000 to Ottawa Public Library's Unlock Potential campaign in support of Indigenous programming for the new public library that is being built at 555 Albert Street in Central Ottawa.
---
"We're honoured to partner with the Ottawa Public Library to support Indigenous programming. Education is a key pillar of BMO's commitment to advancing Truth and Reconciliation and, along with employment and economic empowerment, is vital to supporting progress toward thriving communities. Public libraries continue to play a critical role in the education of Canadians by providing access to knowledge and exposure to history and culture through books and programming dedicated to learning about Indigenous people in Canada."
– Mike Bonner, Head, BMO Canadian Business Banking and Head, Enterprise Indigenous Strategy
---
"This tremendous gift is our first major donation from a financial institution, and we are thrilled that BMO recognizes the importance of public libraries as providers of critical resources, programs, spaces and tools for everyone."
– Councilor Matthew Luloff, Chair of the OPL Board
---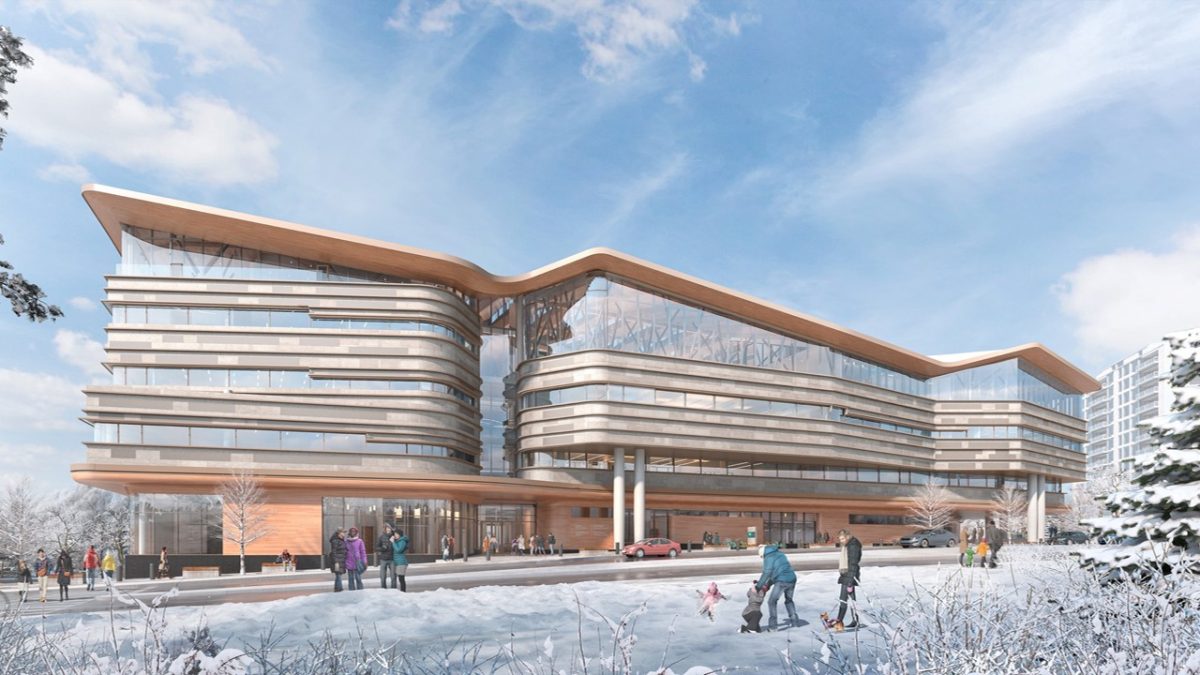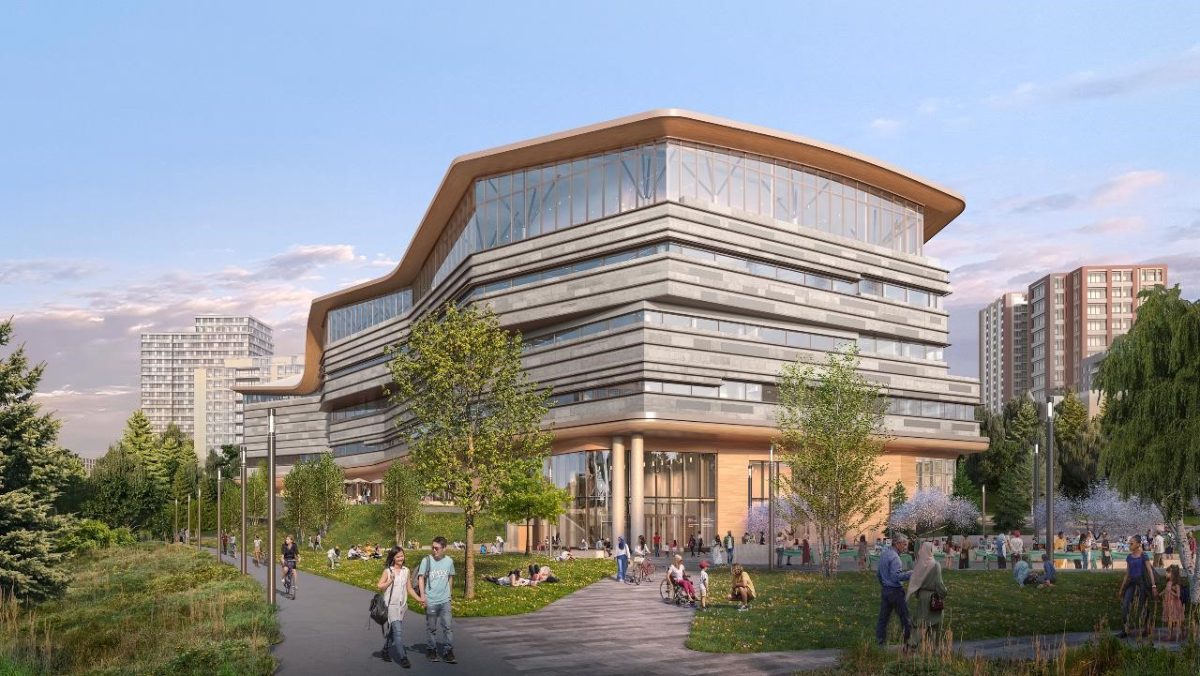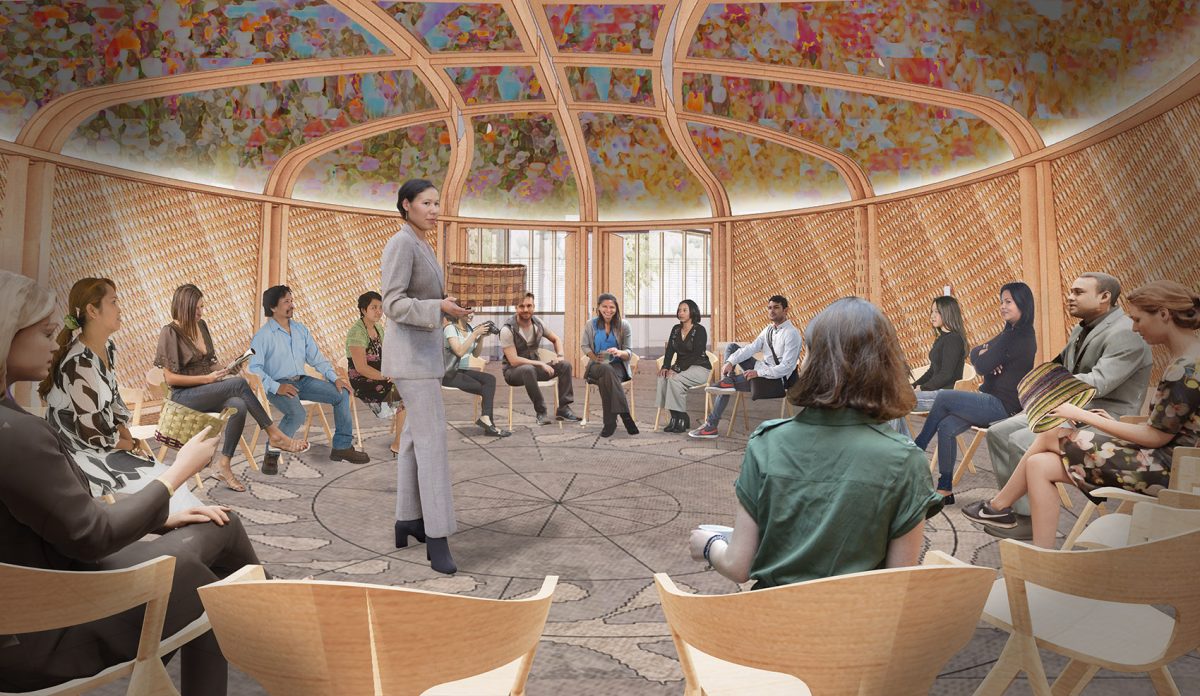 Our commitment to Indigenous communities:
BMO is committed to progress for Indigenous peoples across three pillars that reflect the Truth & Reconciliation Commission (TRC) call to action for corporate Canada:
Education: We know education is a critical key to advancing inclusion, so we invest in training and educating our workforce to encourage understanding, self-identification and celebration of Indigenous peoples and cultures. Through our company-wide training program and our Indigenous Employee Resource Group (the Sharing Circle), we are committed to strengthening our relationship with Indigenous communities.
Employment: We are committed to hiring, developing and retaining Indigenous peoples at BMO. Our inclusion goals include a focus on increasing Indigenous representation to 1.6 per cent of the workforce across all levels.
Economic Empowerment: We are committed to doubling the size of our Indigenous Banking business to $8 billion by 2025 and we will contribute nearly $16 million to dozens of charitable and non-profit organizations over the next 10 years. We're now more than halfway to our goal with over $7 billion in deposits, loans and investments.