BMO's employees believe in creating positive, sustainable change and are committed to giving back to our communities through giving campaigns, fundraising and volunteering opportunities.
BMO's community giving strategy is built on three pillars – collaboration, learning and innovation – that are supported by our 200-year commitment to helping improve the quality of life in our communities.
Carbon neutral since 2010, BMO is dedicated to finding creative and data-driven ways to minimize the environmental impact of our operational activities.
Bold Commitments
BMO's Purpose attaches intention to our priorities and gives direction to our growth. It informs all of our efforts to accelerate positive change. And it reinforces the unique strengths we bring to creating shared value. We're constantly finding new ways to put our Purpose into action – and we're amplifying our impact where we already lead by example through Bold Commitments in three key areas.
FOR A
SUSTAINABLE
FUTURE
By mobilizing sustainable finance and working with our clients toward a net zero world

FOR A
THRIVING
ECONOMY
By doubling our support for small business and women entrepreneurs

FOR AN
INCLUSIVE
SOCIETY
By committing to zero barriers to inclusion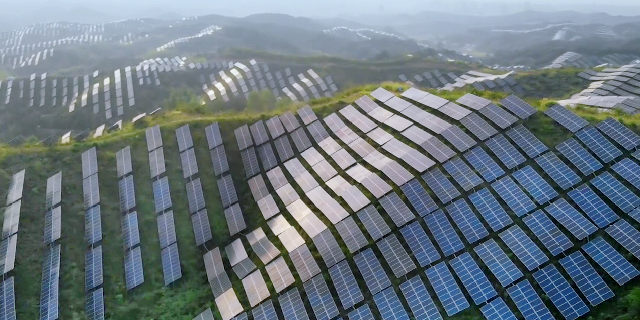 Sustainable Future
We're mobilizing sustainable finance, providing innovative financial products and seeding an impact fund with an initial $250 million – all to help businesses pursue sustainable outcomes. We're committed to be our clients' lead partner in the transition to a net zero future.

in capital to seed an impact investment fund driving sustainability solutions

in capital to clients pursuing sustainable outcomes through green, social and sustainable lending, underwriting, advisory services, and investment

financed emissions in our lending by 2050
---
BMO Sustainability Leaders
Sustainable Finance – Our Impact
Net Zero – Our Impact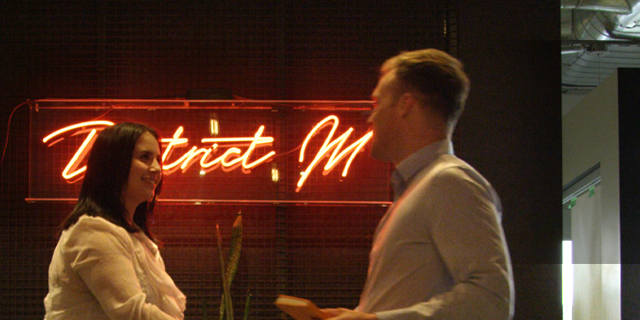 Thriving Economy
We're doubling small business lending, adding more U.S. customers and growing our Canadian loan book to $10 billion – while also doubling our support for women-owned enterprises with a team of dedicated business development managers.
Double small business lending in Canada to

Double small business lending in the U.S. to reach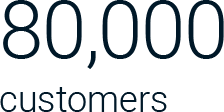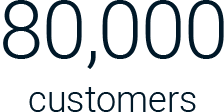 Double support for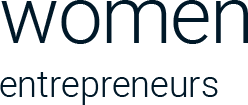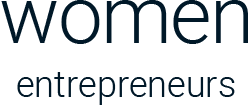 ---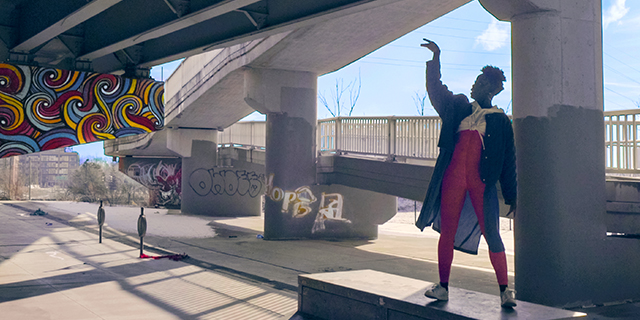 Inclusive Society
We are committed to building a more just society – especially for groups facing systemic barriers—through our Zero Barriers to Inclusion 2025 strategy. A multi-year strategy supporting equity, equality and inclusion, it is focused on providing access to opportunities and enabling growth for our colleagues, communities and customers. This work takes many forms, from unique initiatives like BMO EMpower to our award-winning Indigenous Banking Group.
Equity, equality and inclusion with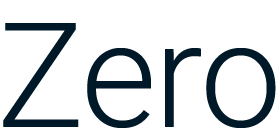 Barriers for our colleagues, customers and communities by providing access to opportunities and enabling growth
Double the size of the bank's


Mobilize through lending, investing, giving and engagement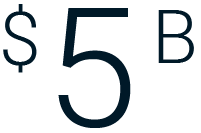 to address key barriers faced by minority businesses, communities and families in the U.S.
---
Zero Barriers to Inclusion 2025
Community Giving
BMO EMpower
Indigenous Inclusion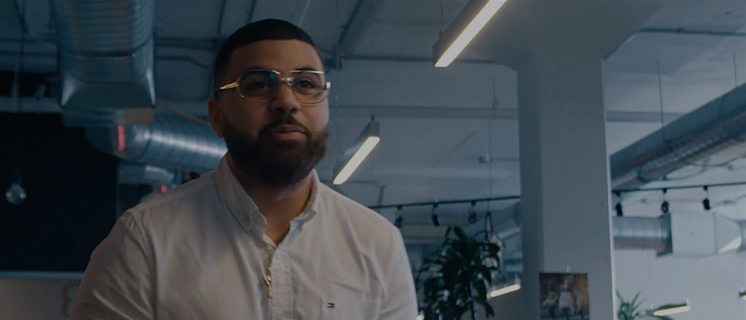 As an entrepreneur, you've set your sights high. As your partner, we'll help you get there.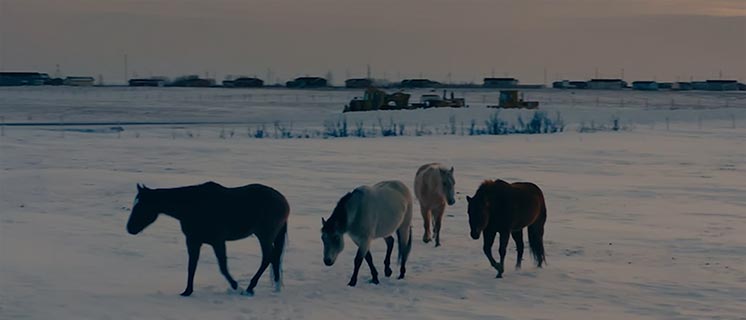 What does a sustainable future look like? Find out.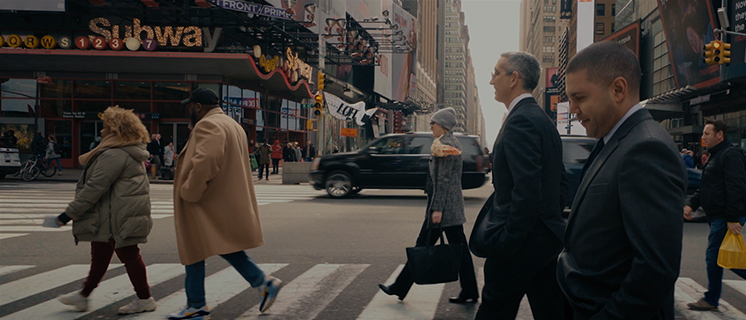 Authenticity, diversity and inclusivity always win.